First Capital partners with over 580 companies to provide their employees the benefit of credit union membership. We'd like to spotlight some of our Preferred Business Partners and say "Thank You" for being part of the First Capital family.
rabbittransit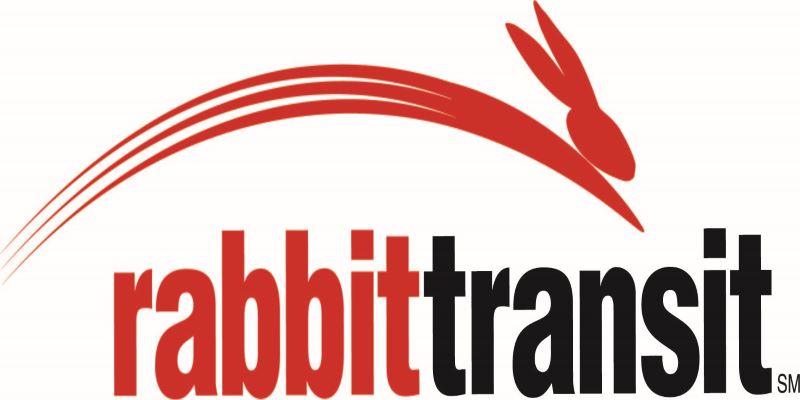 rabbittransit, a regional public transportation provider, offers a variety of transportation services to the residents of Adams, Columbia, Cumberland, Franklin, Montour, Northumberland, Perry, Snyder, Union and York Counties. Nearly 8,000 people depend on rabbittransit each day to get to work, medical facilities, school and other life-sustaining activities. rabbittransit is dedicated to helping all residents in the region get to where they want to go.
Central Family Restaurant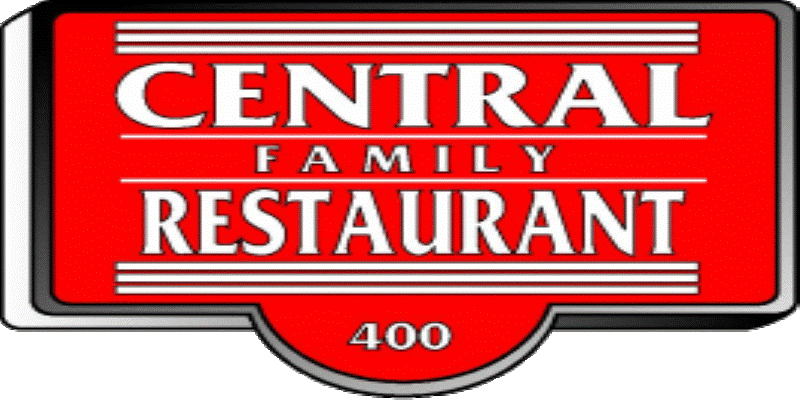 Central Family Restaurant is located 1 mile from Route 30 and is within walking distance of historic downtown York. They offer a variety of homemade specials and desserts from hand-rolled pot pie, steaks and prime rib, award-winning cream of crab soup to a Spanish omelet for breakfast.
---
Want to learn about more of our Preferred Business Partners? Check back quarterly for new spotlights.
Become a Preferred Business Partner
If your company is not affiliated with First Capital, contact us to find out how your company can become a Preferred Business Partner. Call (717) 767-5551 ext. 1125 or send us an email. Please refer to our Preferred Business Partner Sample Letter to ensure that we receive the necessary information to consider your request.