First Capital partners with over 600 companies to provide their employees the benefit of credit union membership. We'd like to spotlight some of our Preferred Business Partners and say "Thank You" for being part of the First Capital family.
Creative York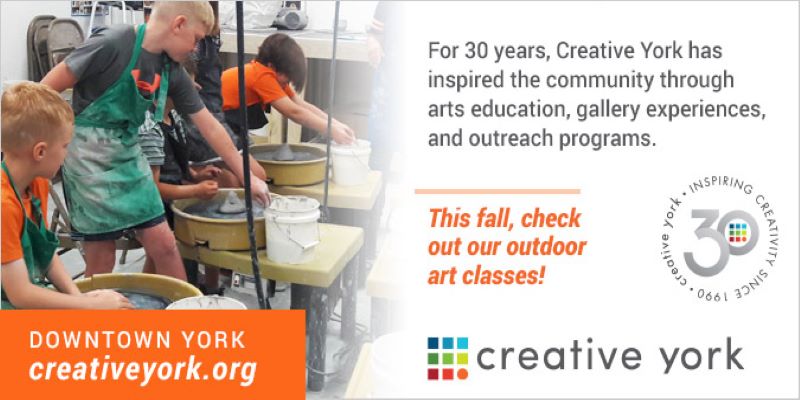 For more information visit: www.creativeyork.org
Leg Up Farm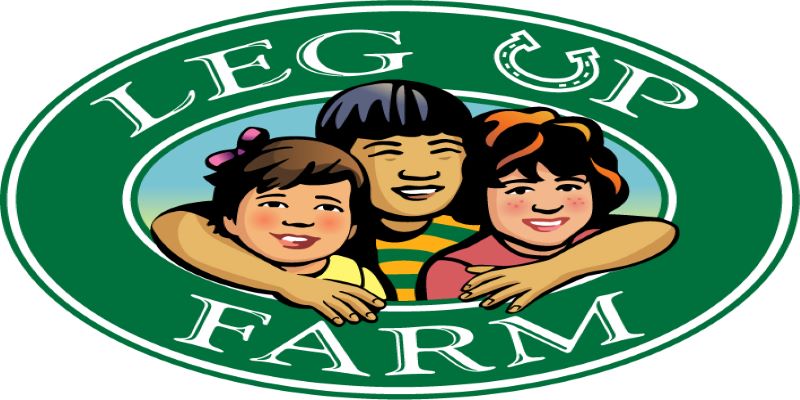 Leg Up Farm is a nonprofit therapy center, located in Mount Wolf. It is the only pediatric therapy facility in the country to offer physical, occupational, aquatic and speech therapy, behavioral health counseling, nutrition services, equine therapy and a variety of educational and recreational opportunities under one roof. Learn more at www.legupfarm.org.
---
Want to learn about more of our Preferred Business Partners? Check back quarterly for new spotlights.
Become a Preferred Business Partner
If your company is not affiliated with First Capital, contact us to find out how your company can become a Preferred Business Partner. Call (717) 767-5551 ext. 1125 or send us an email. Please refer to our Preferred Business Partner Sample Letter to ensure that we receive the necessary information to consider your request.