First Capital partners with over 550 companies to provide their employees the benefit of credit union membership. We'd like to spotlight some of our Select Employee Groups and say "Thank You" for being part of the First Capital family.
York Township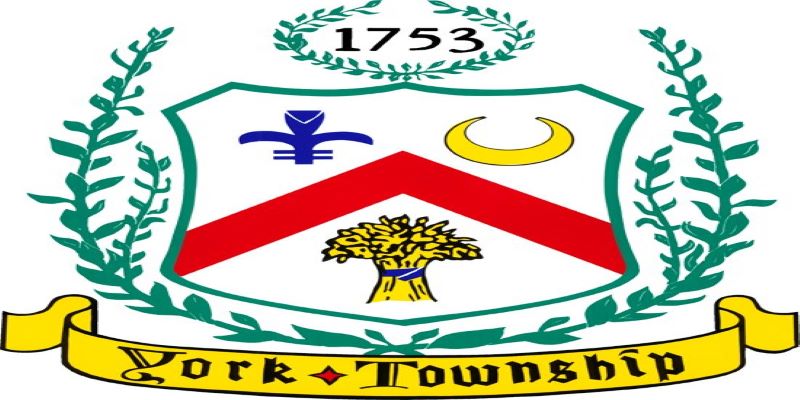 York Township is a First-Class Township formed in 1753, encompassing 26 square miles in the Heart of York County. Five Commissioners and 44 full-time employees serve more than 28,000 residents. The residents enjoy eight Township and one County park within our boundaries, making it a great place to live, work, and play!
Explore York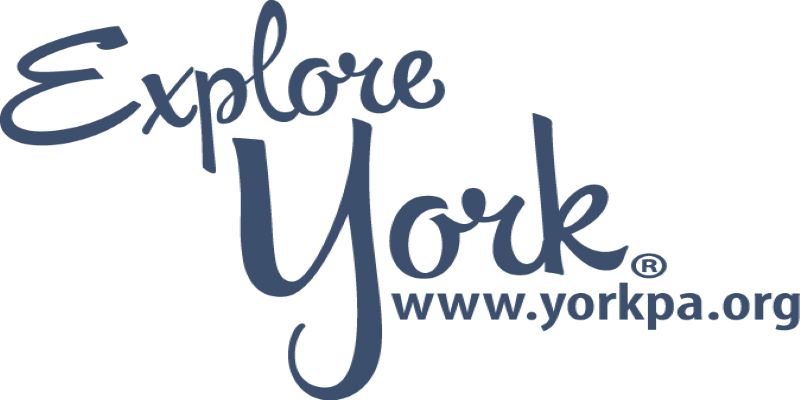 Sip along the Good Libations Trails and savor the very best York County has to offer in handcrafted wine, beer, and spirits. Whether you're visiting a family owned vineyard along the Mason-Dixon Wine Trail, a historic brewery on the Susquehanna Ale Trail, or a Prohibition-era distillery on the Keystone Craft Spirits Trail, you can expect unique flavors and one-on-one conversations with the creators of these fine libations. Explore more information on yorkpa.org and download the brochure for a full list of locations.
---
Want to learn about more of our Select Employee Groups? Check back quarterly for new spotlights.
Become a Select Employee Group
If your company is not affiliated with First Capital, contact us to find out how your company can become a Select Employee Group. Call (717) 767-5551 ext. 1125 or send us an email. Please refer to our SEG Sample Letter to ensure that we receive the necessary information to consider your request.