Preferred Business Partner Spotlight
First Capital partners with more than 750 companies to provide their employees the benefit of credit union membership. We'd like to spotlight some of our Preferred Business Partners and say "Thank You" for being part of the First Capital family.
Big Brothers Big Sisters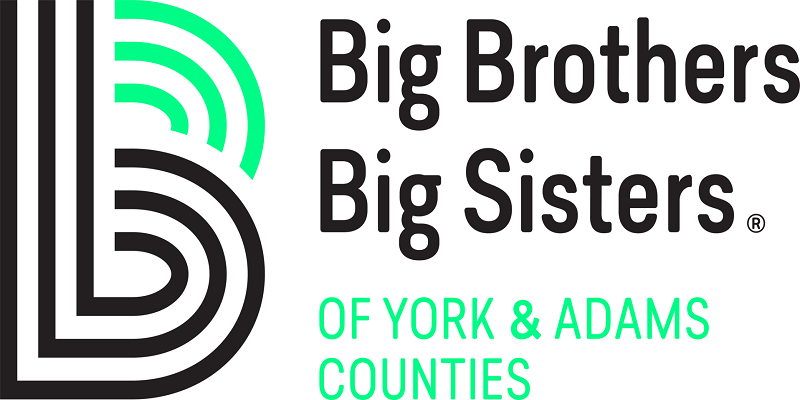 Big Brothers Big Sisters of York and Adams Counties matches at-risk youth with volunteer mentors through school-based and community-based mentoring programs. These programs have been proven to help children avoid risky behaviors and improve school performance. A supportive, dedicated mentor can inspire a child to reach great heights and achieve their full potential.
See Me Rolling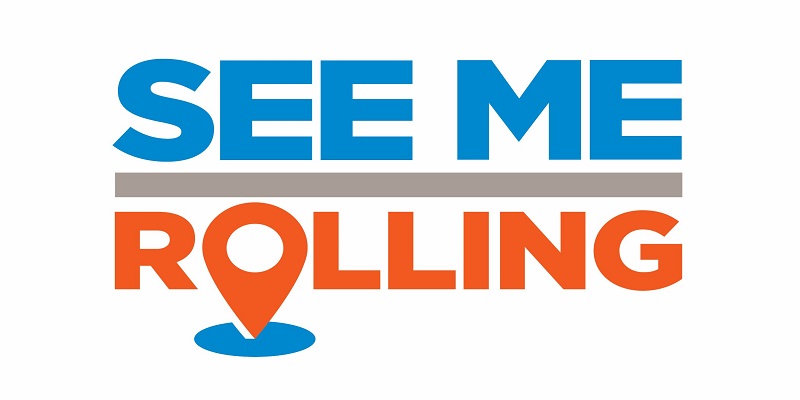 See Me Rolling offers the ONLY locally-owned mobile LED billboard trucks in south central Pennsylvania and northern Maryland. With a new, efficient, eye-catching way to reach consumers, our digital mobile billboards cut through the static and noise of the conventional billboard. Their digital screens provide an edgy, extraordinary way to reach your target audience. PEOPLE NOTICE THINGS WHEN THEY CHANGE. Their digital screens allow for easy changes to the advertisements. In addition, the truck location can change based on where your audience is — no matter what, with See Me Rolling, your message will stand out. You can create digital videos to display. You can display animated or non-animated graphics. You can stream video and play audio. SMR provides affordability, customizability, and nearly-unlimited local exposure in Harrisburg, Lancaster, York, and surrounding communities.
---
Want to learn about more of our Preferred Business Partners? Check back quarterly for new spotlights.
Become a Preferred Business Partner
If your company is not affiliated with First Capital, contact us to find out how your company can become a Preferred Business Partner. Call (717) 767-5551 ext. 1125 or send us an email, [email protected]. Please refer to our Preferred Business Partner Sample Letter to ensure that we receive the necessary information to consider your request.