First Capital partners with over 550 companies to provide their employees the benefit of credit union membership. We'd like to spotlight some of our Select Employee Groups and say "Thank You" for being part of the First Capital family.
Shadowfax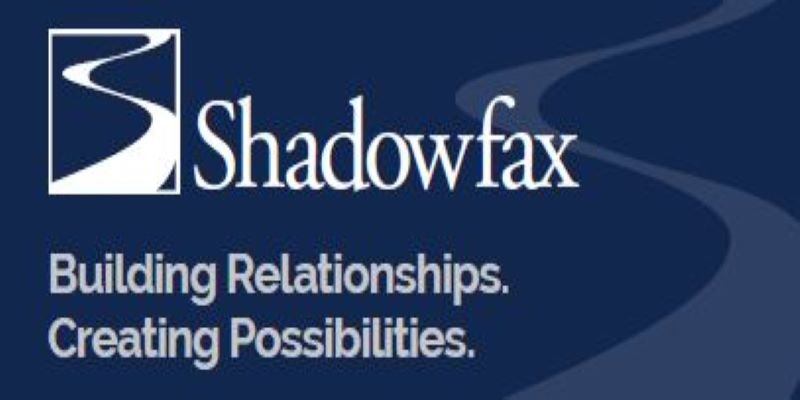 We are a private, non-profit human services agency founded in 1985 to provide high quality and caring services to individuals with disabilities in residences throughout York County. We are governed by a volunteer board of directors representing a cross section of the York Community.
HOEM, Inc.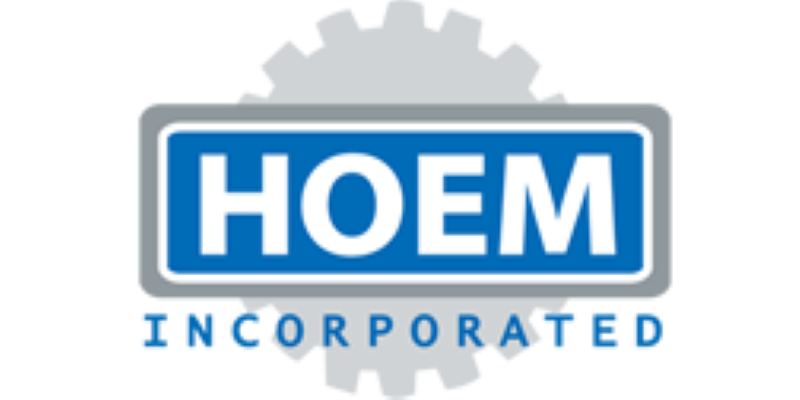 HOEM, Inc. is a customer-first company. Our company features a team of industrial maintenance technicians as well as a full-service metal fabrication shop. With a team of over 30 people, we continue to grow our service area throughout the Susquehanna Valley. Both of our business areas offer a wide-ranging skill set to identify problems and apply creative solutions. This blend of expertise and attention to customer service has been the keystone to our success for more than 15 years.
---
Want to learn about more of our Select Employee Groups? Check back quarterly for new spotlights.
Become a Select Employee Group
If your company is not affiliated with First Capital, contact us to find out how your company can become a Select Employee Group. Call (717) 767-5551 ext. 1125 or send us an email. Please refer to our SEG Sample Letter to ensure that we receive the necessary information to consider your request.