1st Quarter FirstCap Quarterly Connection
Our 1st Quarter FirstCap Quarterly Connection is here!
Could you use an extra $25.00 in your wallet!? Check out the Pop Quiz section for your chance at winning a $25.00 Visa Gift Card. Pop Quiz answers can be sent to [email protected] and are due by Friday, February 17, 2023 to be entered into the drawing. This contest is open to all of your employees as well.
Preferred Business Partner Spotlight
First Capital partners with more than 750 companies to provide their employees the benefit of credit union membership. We'd like to spotlight some of our Preferred Business Partners and say "Thank You" for being part of the First Capital family.
Advanced Cooling Technologies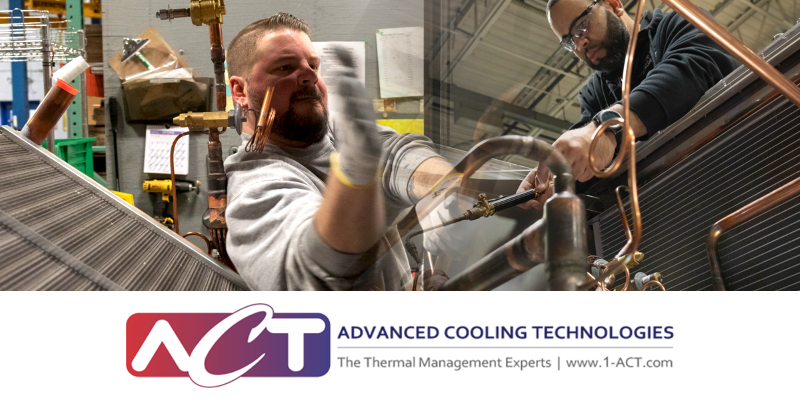 Inch & Co.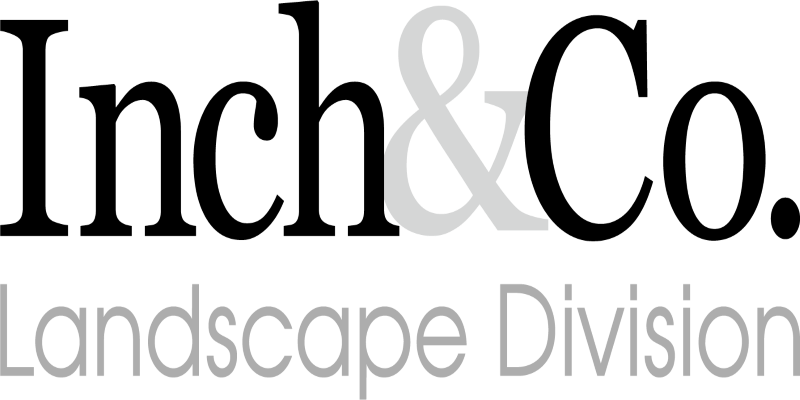 Inch & Co. Landscape Division is comprised of a team of landscape experts with a passion for creativity and design. With generations of landscape experience, we were taught about the importance of hard work, detail, and quality.
Services include the following:
Tree Removal
Bulk Salt
Railroad Services
Professional Landscape Design
Spring & Fall Clean-Up
Edging & Mulching
Pruning & Trimming Plants
Hardscaping
Tree & Shrub Installation
Outdoor Accent Lighting Installation
Expert-Backed Lawn Fertility Programs
In 2022, Inch & Co. was voted the #1 Landscaping Company by York Daily Record and the #1 Fastest Growing Company by Central Penn Business Journal.
To schedule your next landscaping project, contact Inch & Co. at [email protected] or 717.755.1565.
---
Want to learn about more of our Preferred Business Partners? Check back quarterly for new spotlights.
Become a Preferred Business Partner
If your company is not affiliated with First Capital, contact us to find out how your company can become a Preferred Business Partner. Call (717) 767-5551 ext. 1125 or send us an email, [email protected] Please refer to our Preferred Business Partner Sample Letter to ensure that we receive the necessary information to consider your request.