Preferred Business Partner Spotlight
First Capital partners with more than 750 companies to provide their employees the benefit of credit union membership. We'd like to spotlight some of our Preferred Business Partners and say "Thank You" for being part of the First Capital family.
The York Housing Authority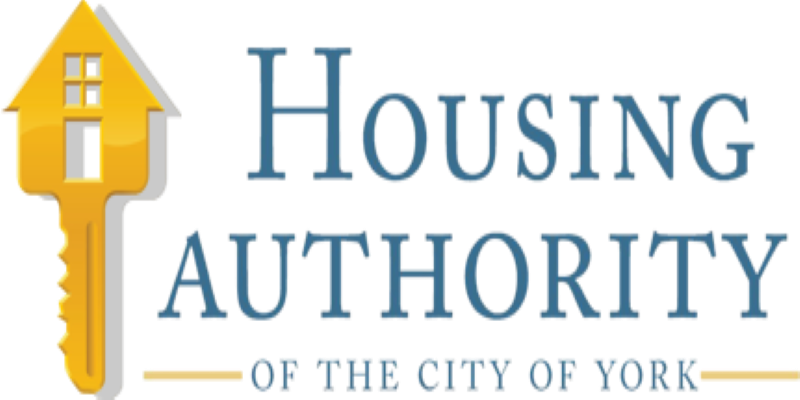 The York Housing Authority seeks landlords to participate in the Housing Choice Voucher/Section 8 program. Please call 717-845-2601 or visit our website
YorkHousingAuthority.com
for more information.
The York Housing Authority aims to provide safe, decent, affordable housing opportunities to people who are eligible, in a manner that encourages self-sufficiency.
By George Professional Services LLC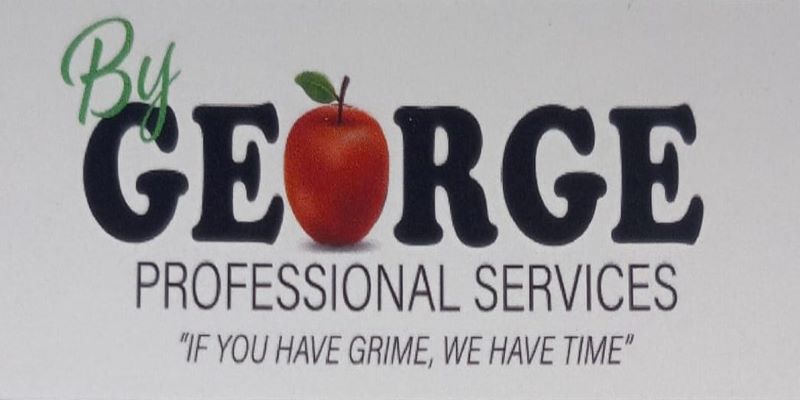 We specialize in Commercial and Residential cleaning, Construction clean-up, Urgent cleaning, Routine cleaning, Move-in cleaning, Move-out cleaning, and Car detailing. Weekly, bi-weekly, and monthly contracts are available. "If you have grime, we have time!"
FCFCU members receive complimentary onetime COVID-19 sanitation of one room with purchase of Commercial or Residential cleaning.
717-893-8312
---
Want to learn about more of our Preferred Business Partners? Check back quarterly for new spotlights.
Become a Preferred Business Partner
If your company is not affiliated with First Capital, contact us to find out how your company can become a Preferred Business Partner. Call (717) 767-5551 ext. 1125 or send us an email, [email protected] Please refer to our Preferred Business Partner Sample Letter to ensure that we receive the necessary information to consider your request.