2nd Quarter First Cap Quarterly Connection
Our 2nd Quarter First Cap Quarterly Connection is here!
First Cap Quarterly Connection
Could you use an extra $25.00 in your wallet!? Check out the Pop Quiz section for your chance at winning a $25.00 Visa Gift Card. Pop Quiz answers can be sent to [email protected] and are due by Friday, May 21, 2021 to be entered into the drawing. This contest is open to all of your employees as well.
Congratulations to Jennifer Hitz from Leg Up Farm for being our 1st quarter 2021 winner!
Preferred Business Partner Spotlight
First Capital partners with more than 650 companies to provide their employees the benefit of credit union membership. We'd like to spotlight some of our Preferred Business Partners and say "Thank You" for being part of the First Capital family.
Stylite Media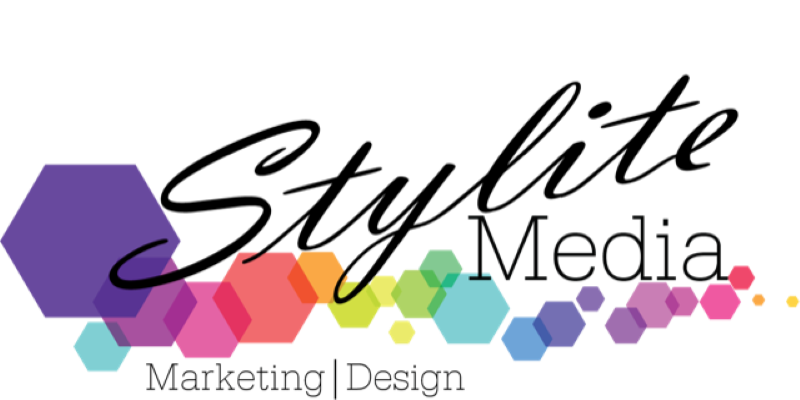 Specializing in small to medium sized businesses, Stylite Media makes it easy for your company to gain a competitive edge. Brochures, websites, social media management, business cards, let us give you the tools you need to grow.
Facebook @StyliteMedia
www.stylitemedia.com
Diakon Adoption & Foster Care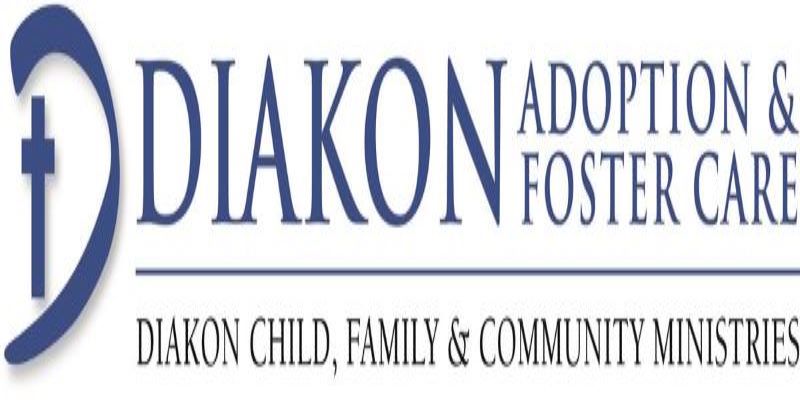 At Diakon Adoption and Foster Care, we change the world one child at a time by providing safe and permanent homes to children in foster care and those waiting for adoption in Pennsylvania. Want to learn more about how to help children in care in your area? Reach out to Heidi Storey at [email protected].

diakon.org
---
Want to learn about more of our Preferred Business Partners? Check back quarterly for new spotlights.
Become a Preferred Business Partner
If your company is not affiliated with First Capital, contact us to find out how your company can become a Preferred Business Partner. Call (717) 767-5551 ext. 1125 or send us an email. Please refer to our Preferred Business Partner Sample Letter to ensure that we receive the necessary information to consider your request.