First Capital partners with more than 650 companies to provide their employees the benefit of credit union membership. We'd like to spotlight some of our Preferred Business Partners and say "Thank You" for being part of the First Capital family.
York County History Center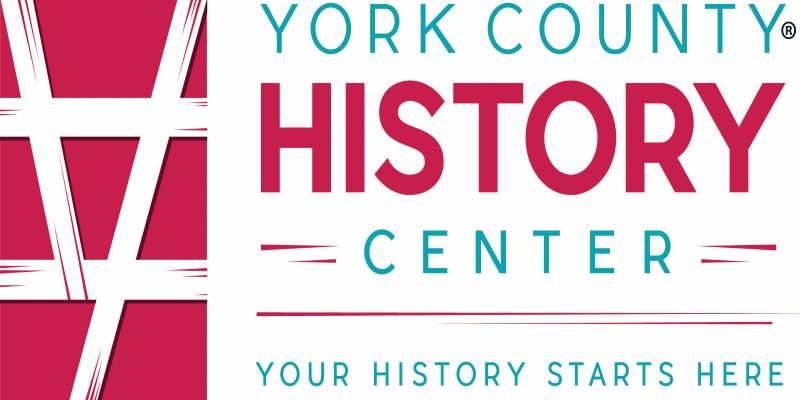 Are you interested in History?! The History Center has something for everyone! Visit any of our sites Tuesday-Saturday 10am-4pm (subject to change due to COVID-19 restrictions). You can pre-purchase museum tickets online and book your tours for the Colonial Complex. Our calendar of events and programs is available on our website. We can't wait to see you!
Minnich's Pharmacy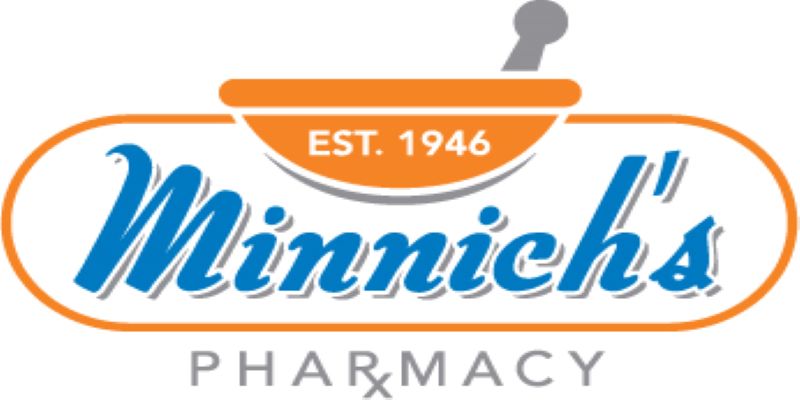 As a health advocate, we understand the continual need for growth in areas of technology and professional expertise in order to meet the changing needs of our customers. This is an advantage we have as a small, locally-owned business. Unlike the retail chain pharmacies, we have the freedom to adapt to our patients needs without corporate policies. Let us be your family's neighborhood pharmacy.
Minnich's Pharmacy is a local, employee-owned pharmacy, and as a small business, we encourage you to shop local and support the other small businesses right here in your community.
---
Want to learn about more of our Preferred Business Partners? Check back quarterly for new spotlights.
Become a Preferred Business Partner
If your company is not affiliated with First Capital, contact us to find out how your company can become a Preferred Business Partner. Call (717) 767-5551 ext. 1125 or send us an email. Please refer to our Preferred Business Partner Sample Letter to ensure that we receive the necessary information to consider your request.