1st Quarter FirstCap Quarterly Connection
Our 1st Quarter FirstCap Quarterly Connection is here!
Could you use an extra $25.00 in your wallet!? Check out the Pop Quiz section for your chance at winning a $25.00 Visa Gift Card. Pop Quiz answers can be sent to [email protected] and are due by Friday, February 25, 2022 to be entered into the drawing. This contest is open to all of your employees as well.
Congratulations to all of our 2021 winners!
Preferred Business Partner Spotlight
First Capital partners with more than 650 companies to provide their employees the benefit of credit union membership. We'd like to spotlight some of our Preferred Business Partners and say "Thank You" for being part of the First Capital family.
CBY Systems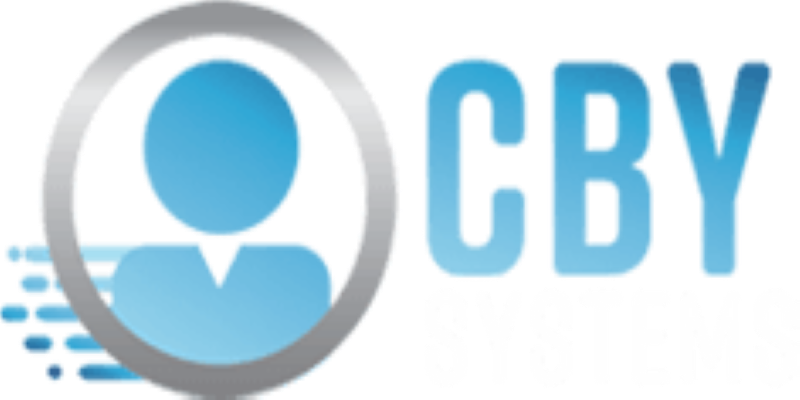 Originated as The Credit Bureau of York in 1927, CBY Systems is a leader in the Consumer Data Industry. Growth, expansion, and diversification has led us to providing a wide range of information products and services designed to help businesses succeed in today's highly competitive marketplace. We invite you to join our team of professionals in helping your business acquire the Resources for Success.
The Belmont Theatre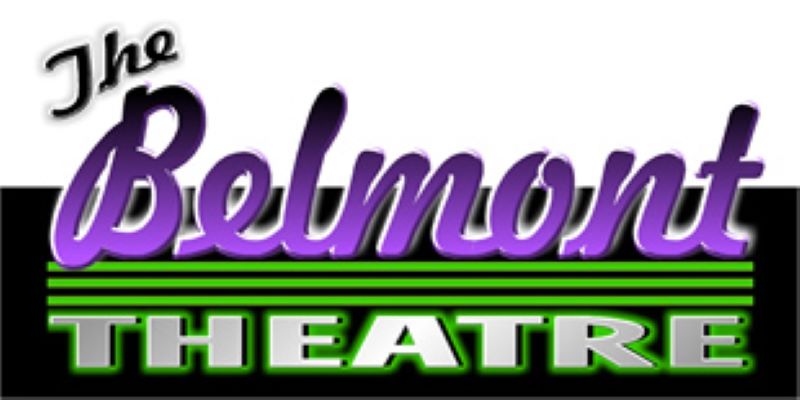 The Belmont Theatre is York's prominent community theatre, creating an environment of excellence in the theatre arts through diverse performances and innovative educational opportunities.
---
Want to learn about more of our Preferred Business Partners? Check back quarterly for new spotlights.
Become a Preferred Business Partner
If your company is not affiliated with First Capital, contact us to find out how your company can become a Preferred Business Partner. Call (717) 767-5551 ext. 1125 or send us an email. Please refer to our Preferred Business Partner Sample Letter to ensure that we receive the necessary information to consider your request.