Preferred Business Partner Spotlight
First Capital partners with more than 650 companies to provide their employees the benefit of credit union membership. We'd like to spotlight some of our Preferred Business Partners and say "Thank You" for being part of the First Capital family.
Loving Memories Photography & Design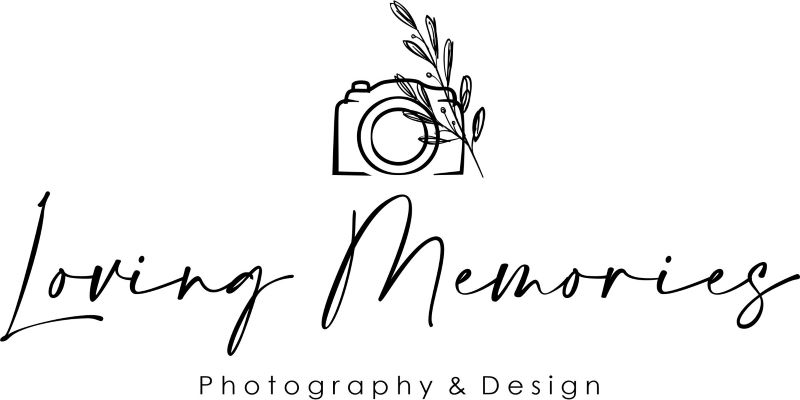 Loving Memories Photography & Design, LLC is a locally owned and operated photography organization serving York County and surrounding areas under our three brands, Spillman Studios, Blush Boudoir Studios and Loving Memories Photography.
Our award-winning team captures all of life's little moments, from newborn babies to weddings along with all of your commercial needs from headshots to products. While we do have a 7,000 square foot studio filled with backdrops, props, accessories and more, we often photograph on location as well. Our team customizes each and every photography session to fit the needs
of our clients and works closely with them to provide perfectly edited gallery.
Omega ECycles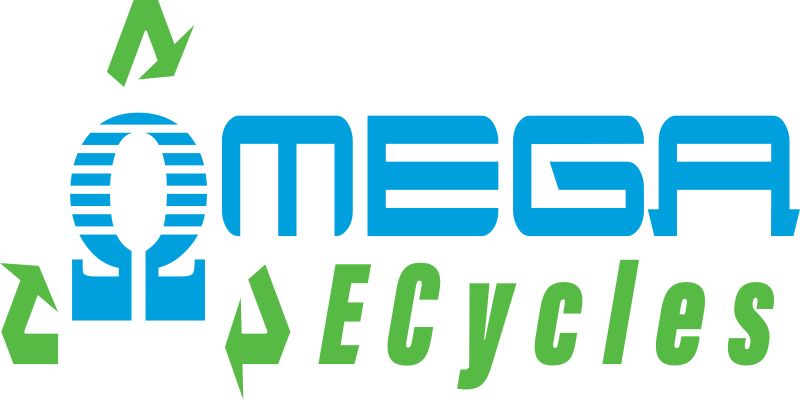 Omega ECycles provides free recycling and data destruction services for both residential and commercial clients in south central PA and the surrounding area.
Omega ECycles will come to your business or residence to pick up your end-of-life electronics such as computers, laptops, cell phones, etc. We will appropriately destroy any memory from these devices such as hard drives, solid state drives, etc… and then we recycle the rest. We make it easy to schedule a pickup via an online form on our website. Best of all, these services are offered at zero cost.
Omega ECycles' mission is to make the world a more secure and greener place. We are committed to recycling electronic devices in a way that ensures nothing goes into a landfill and all confidential/private information is made irretrievable.
---
Want to learn about more of our Preferred Business Partners? Check back quarterly for new spotlights.
Become a Preferred Business Partner
If your company is not affiliated with First Capital, contact us to find out how your company can become a Preferred Business Partner. Call (717) 767-5551 ext. 1125 or send us an email. Please refer to our Preferred Business Partner Sample Letter to ensure that we receive the necessary information to consider your request.